In our first guest post of 2013, business coach Angus MacLennan shares some thoughts he reminds his clients about at this time of year.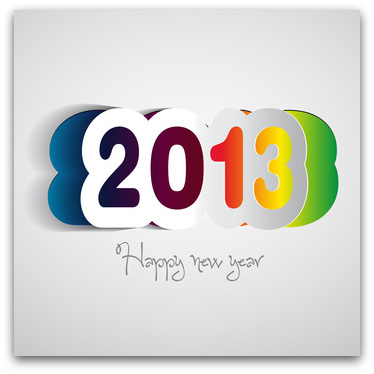 Have a Great Year – Get The Basics Right and Succeed in 2013
It's a new year and it's that time of year when people set their resolutions and think about their goals. As a Business Coach it's the time of year I remind my clients to go back to the basics. If you don't cover the basics in your business and personal life then you may find you tend to drift.
Do these basics activities and you will have more control over your business and personal life and have a successful 2013.
1. Set SMART Goals
Goals are critical to success. Make sure you set your goals so you know what you are aiming for and when you will have to achieve it. Having clear goals allows you to put in place the actions needed to achieve your objectives. I recommend SMART goals:
Specific – get very clear about what you want and how it will feel, look, sound, smell etc.
Measurable – make sure the goals can be measured in a meaningful way. You have to measure it to know its achieved.
Achievable – make your goals challenging and achievable. They should push you but should be manageable.
Realistic – goals should always be realistic. Give yourself a something that will challenge you but that you can actually achieve.
Timed – know exactly when you will have to achieve your goal so you have a clear point to aim for.
Goals need to be clear, you must know when they are achieved, they must be a push but achievable and realistic and you must know when you will complete them.
2. Plan you diary for the year
Put all your fixed appointments, meetings you know about, main events and important dates into your diary for the whole year. All those carved in stone and can't be moved events should go into you diary – for the whole year. This gives you a structure to start with.
3. Create a Weekly Plan
Create a weekly plan so you know what you are doing each week. Use a paper diary or a software diary but make sure you do create a plan that covers when you will be doing what over your week. Once you get the hang of that create a plan that covers 2 weeks or the whole month. This helps you plan ahead and gives you control of your actions and plans.
4. Use a To Do List
Start a To Do List that includes all the things you need to do for the week (personal and business) and put them in a priority order with Complete by Dates. If you tend to have a lot to do each day then break it down into daily To Do lists. Always focus on achieving the top 2 or 3 activities each day and you will make progress.
If you want to have a great year then make sure you cover all the basics in your business and your personal life. Ensure you have the direction and control that will set you on the path to an amazing year.
Have a happy and prosperous 2013!
Take care
Angus
About the author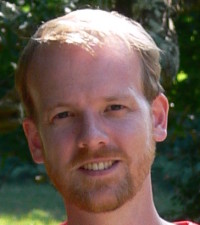 My name is Angus MacLennan and I am a Coach delivering practical Business Support to Business Owners – specialising in small to medium size businesses.
My mission is to deliver a quality service to help every client develop their business and enable them to have the work/life balance they want.
Over the past 5 years I have had thousands of hours experience coaching and delivering workshops and have had my work incorporated in training programmes across four continents.
I am a Master Practitioner of NLP, a Master Results Coach, a Master Performance Consultant and have a Degree in Industrial Psychology and a Post Grad Dip in Personnel Management.
Blog: http://coachingentrepreneurs.wordpress.com/
Linkedin: http://www.linkedin.com/in/angusmaclennan
Twitter: https://twitter.com/AngusMacLennan