In this weeks guest post Louise Gillespie-Smith focuses upon the coach as an individual:
Care For Your Needs First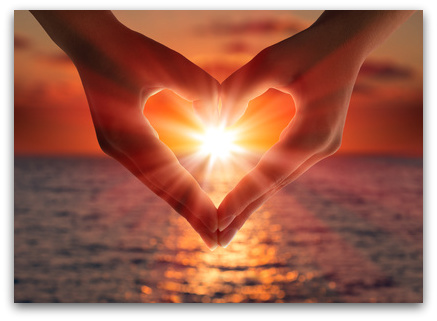 I am making a big assumption that most of us want to help others, we care about others and some of us thrive on being of service to others. This is all lovely, the world needs more people like us. What happens though when we give too much?
The helper/carer/nurturer personality type can have a tendency to put others before themselves, even when they know full well that in doing so they will deplete their own energy.
How can we best help others when we are feeling drained ourselves. Here are a few signs that I have learned to notice when I have been giving too much:
I don't feel inspired and excited to teach/ coach
I am hoping the client will cancel (funnily enough on those days they often do…..the law of attraction is amazing!)
When I get a phone call from someone I know who will be wanting to chat about their problems I want to ignore the call
When someone is talking about their problems to me I am not fully actively listening
I just want to sleep or watch rubbish TV
I start to resent having to do things, like the volunteer work I do
Now this is all hard to admit. I really am not this person above…..but if I am not careful I can get like that!
I could write a list of suggestions now of how to care for your needs, but they would be based on my own. Only you know what you need, and that is the question to ask yourself. Sometimes I just need to go out and have some fun with my friends, sometimes going to a conscious dance session that gets me out of my head, into my body and shakes it all out really helps and other times I just need to do a digital detox.
By digital detox I mean just switching off from the outside world. Turning my phone and laptop off. Taking time for myself to do yoga, meditate, walk by the sea, cook yummy food, read and sleep.It is ok to say no to people. It is ok for people to give to you and you not give back. It is ok do just do something for you.
I know you know all of this. I know it all myself but still sometimes I fall down that rabbit hole of over giving, and that's OK. As long as I then recognise it and take care of myself I know I can then have the best energy to help others.
Above all how can we inspire others to love themselves and do what is best for them, when we are not doing it ourselves? That's something I love about being a life coach and yoga teacher, it constantly keeps me in check to practice what I teach!
About Louise Gillespie-Smith
Louise Gillespie-Smith is a life coach and yoga teacher based in Brighton. Her websites are: Create Yourself and Yogaclassesinbrighton
---