Over the next few days I'm going to briefly recap the last years worth of guest posts that appear here each Friday.
Today we start by looking at the first three months of this year.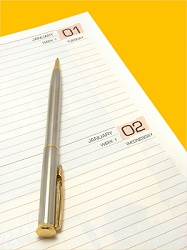 January
In the first post of 2012 Amber Fogarty shared how she is in the "habit change business" discussing something she talks about a lot with clients in "Developing Better Habits".
Coach and trainer Lorraine Hurst then followed with a post that could be of use to both yourself and your clients. "Blue Monday – what colour will yours be?" was published just prior to the third Monday of the year – read the post to see the significance of that date!
Coach and author of "Secrets of Successful Coaches", Karen Williams, shared her expertise and knowledge in the third guest post of the year: "How does your mindset affect your business?" Read how Karen believes mindset, marketing and business knowledge will affect a successful coaching business.
The final post in January saw Karen Wise sharing a personal experience in the post "Relationship drama." How familiar is this incident in either your own life or with what your clients tell you?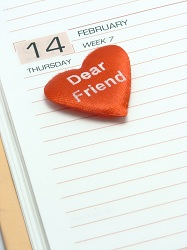 February
As we started the second month of the year, coach Marie Yates turned her attention to the action taken to the goals and plans made at the start of the New Year. This post contains a series of questions to assist you to make progress. Read "The warm up is complete… It is time for the main event." 11 months since this was first published – what would your answers to these questions be today?
Liz Scott loves bringing coaches together to share experiences and knowledge. Her post focused upon "Parallel conversations and coaching", using her personal experience as a lesson to be used in coaching sessions.
Lenny Deverill-West shared how he has been practically incorporating other teachings into his own work with clients. Read more about what he is doing in "The Coaching Aha!"
Social Media coach Nicky Kriel discussed errors she's seen coaches make attempting one particular marketing approach. Are you making any of the blunders featured in "5 Big Mistakes that Life Coaches make Networking"?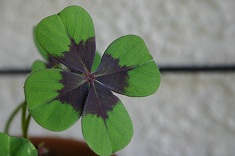 March
Coach Richard Nugent invited you to "Explore Some Half Truths Of Coaching" with the aim of getting you to think about your own professional beliefs that could help you be more successful.
A coaching website is on many new coaches to do list, in the second guest post in March Mei Qi Tan shared her expertise and knowledge about what to focus upon. Read her post "Websites: It's not just about content – it's about users."
Coach Angus MacLennan, who delivers practical Business Support to Business Owners, turned his attention to the subject that can have many new coaching business owners scratching their heads in the post "Niching Has Failed"
How to market your coaching is an often requested topic, in our next guest post coach Cindy Hillsey shared her expertise and knowledge in "Marketing and your Ideal Client"
In the final guest post in March Coach Toni Knights discussed what she considers to decide if it is necessary to refer clients for additional help, in her post "Identifying When Clients Need Counselling"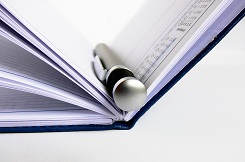 Come back tomorrow for a post recapping April – June, or if you can't wait, clicking here will bring a list of every post that has been published on this site labelled as a guest post.
January & Febuary image © Indianeye | Stock Free Images & Dreamstime Stock Photos
Visit tomorrow image © Renata2k | Stock Free Images & Dreamstime Stock Photos