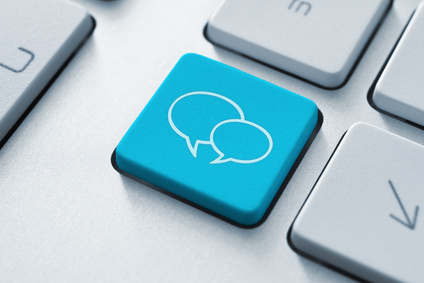 Each Monday I share the most RT'd quote(s) from the blogs twitter account over the previous week. Last week the most RT'd tweet was:
"We are what we repeatedly do. Excellence then is not an act, but a habit."

(Aristotle)

Tweeted on 28th November
There was actually a thre-way tie for the next most RT'd tweet between:
"Silence is the true friend that never betrays."
(Confucius)
Tweeted on 29th November
and
"In preparing for battle I have always found that plans are useless but planning is indispensable."

(General Dwight D Eisenhower)

Tweeted on 30th November
and
"You don't have to see the whole staircase – just take the first step."

(Martin Luther King)

Tweeted on 1st December

Many thanks to everyone who shared the quotes above and the other quotes from last week. I know that there are various aspects that can influence if a quote attracts your attention – if you saw the tweet, personal style, if it speaks to something happening in your life at that moment etc.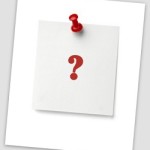 (For those of you as geeky as I am and wondering what tool I'm using to measure individual RT's this week I've been playing with www.twitonomy.com)