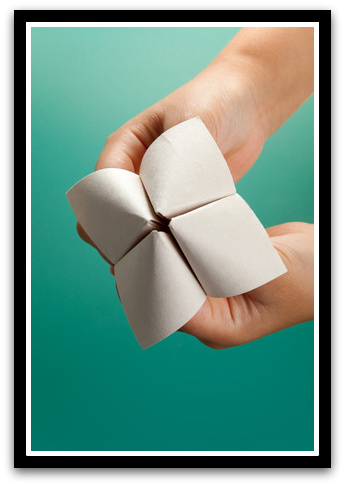 Coaching Confidence Chatterbox with
The Coaching Confidence Chatterbox is an interview feature with coaches where the questions are generated based on the origami fortune teller/chatterbox game.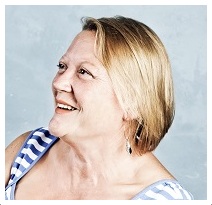 Name: Jane Minton
Name of your Coaching Business: Jane Minton Coaching
Website: www.janemintoncoaching.co.uk
.
(The answers to the above questions are then used to generate a choice of numbers)
.
Select one of the following numbers 7, 2, 3 or 6: 7
"What do you look for when choosing a coach for yourself?":
A sense of connection; this might be something in their personal story that is shared or similar, but it's also a feeling about them – a gut reaction.
.
Select one of the following numbers 8, 1, 4 or 5: 5
"What is your favourite way that a client has found out about your work?":
When I shared some writing from a month long project that I took part in. An example of something I'd written was shared on the course leader's site and that brought a client to me. I love the way those kind of things can happen – it's about connection again!
.
Select one of the following numbers 8, 1 or 4: 4
"What is the biggest lesson that you've learnt, so far, as a coach?":
To be authentic. This applies in all interactions with clients and when I'm networking. I think that's where a good website and blog can be really useful; potential clients can get a sense of who you are if you're genuine in your content.
.
What question would you like to add to the Chatterbox for another coach to answer?:
What advice would you give to someone who thinks that they'd like to become a coach?
.
How would you answer that question?:
To remember that it's not about YOU it's about THEM!
Thanks for playing Jane, if you want to find out more about her work visit www.janemintoncoaching.co.uk.
If you are a coach and want to play with the Coaching Confidence Chatterbox send an email via this page.
---