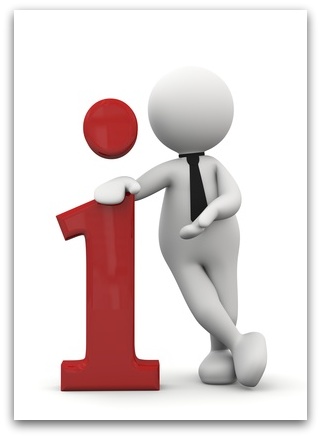 Last Thursday I was an invited guest over on coach Ruby McGuire's site "Be the coach you dream to be." She interviewed me on the subject of coaching and confidence.
In the interview I shared some thoughts including:
How putting off starting your coaching can affect your confidence,
3 tips when working on your confidence,
and Common mistakes made when working on developing your coaching confidence.
You can read all the interview by clicking here .
About the Author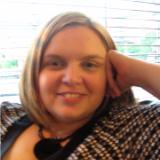 Jen Waller is on a mission to support, nurture and encourage coaching skills and talents from non-coach to coach and beyond.
She has created a free 7 day e-course about how to create your own unique coaching welcome pack that works for you and your clients. Get your copy here.
---