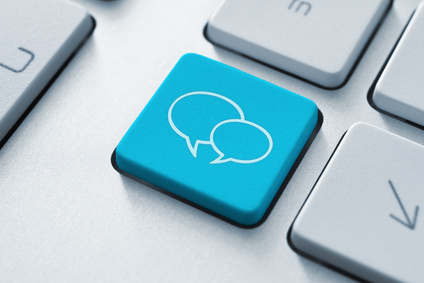 Each Thursday I share the most RT'd quote(s) from the blogs twitter account over the previous week.
Last week the most RT'd tweet was:
"I like nonsense, it wakes up the brain cells. Fantasy is a necessary ingredient in living."

(Dr. Seuss)

Tweeted on 26th November
The quote with the next highest amount of RT's was actual a three-way tie between:
"I have found that if you love life, life will love you back."

(Arthur Rubinstein)

Tweeted on 24th November
"Life is not about waiting for the storms to pass… It's about learning how to dance in the rain."

(Vivian Greene)

Tweeted on 24th November
and
"Self-pity is our worst enemy and if we yield to it, we can never do anything wise in this world."

(Helen Keller)

Tweeted on 24th November

Many thanks to everyone who shared the quotes above and the other quotes from last week. I know that there are various aspects that can influence if a quote attracts your attention – if you saw the tweet, personal style, if it speaks to something happening in your life at that moment etc.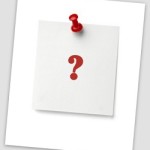 (For those of you as geeky as I am and wondering what tool I'm using to measure individual RT's this week I've been playing with www.twitonomy.com)
---