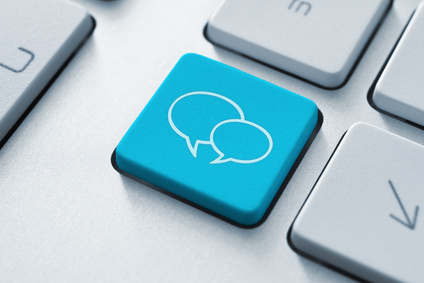 Each Thursday I share the most RT'd quote(s) from the blogs twitter account over the previous week. Last week the most RT'd tweet was:
"Darkness cannot drive out darkness: only light can do that. Hate cannot drive out hate: only love can do that."

(Martin Luther King)

Tweeted on 12th September
The next most popular quote to be RT'd was a tie between:
"Don't wish that it was easier – wish you were tougher."

(Jim Rohn)

Tweeted on 13th September
and
"Do I not destroy my enemy when I make him my friend?"

(Abraham Lincoln)

Tweeted on 14th September

Many thanks to everyone who shared the quotes above and the other quotes from last week. I know that there are various aspects that can influence if a quote attracts your attention – if you saw the tweet, personal style, if it speaks to something happening in your life at that moment etc.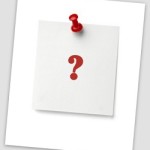 (For those of you as geeky as I am and wondering what tool I'm using to measure individual RT's this week I've been playing with www.twitonomy.com)