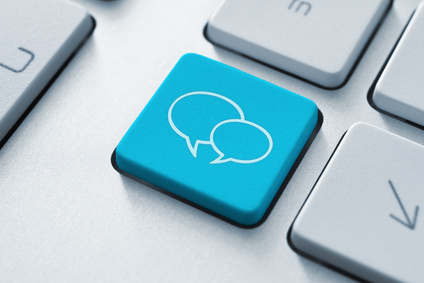 Each Thursday I share the most RT'd quote(s) from the blogs twitter account over the previous week.
There were lots of RT's over the last week, yet no quote really charged into the lead as we sometimes see.
Last week the most RT'd tweet was a three-way tie between:
"People often say that motivation doesn't last. Well, neither does bathing – that's why we recommend it daily."

(Zig Ziglar)

Tweeted on 18th Octber
"Greater happiness comes with simplicity than with complexity."

(Buddha)

Tweeted on 19th October
and
"Opportunity is missed by most people because it is dressed in overalls and looks like work."

(Thomas Edison)

Tweeted on 19th October
Several quotes also tied for "second place" with the next highest amount of RT's:
"Trust because you are willing to accept the risk, not because it's safe or certain."

(Anon)

Tweeted on 19th October
"Let no feeling of discouragement prey upon you, and in the end you are sure to succeed."

(Abraham Lincoln)

Tweeted on 18th October)
"Things work out best for those who make the best of how things work out."

(John Wooden)

Tweeted on 18th October
"In three words I can sum up everything I've learned about life: it goes on."

(Robert Frost)

Tweeted on 15th October)
and
"In imagination, there's no limitation."

(Mark Victor Hansen)

Tweeted on 14th October

Many thanks to everyone who shared the quotes above and the other quotes from last week. I know that there are various aspects that can influence if a quote attracts your attention – if you saw the tweet, personal style, if it speaks to something happening in your life at that moment etc.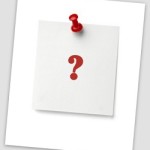 (For those of you as geeky as I am and wondering what tool I'm using to measure individual RT's this week I've been playing with www.twitonomy.com)